Latest Sermons
Sunday, July 18, 2021
Series: Authentic Biblical Christianity
Matthew Jones
Bryant Pond Baptist Church is a sincere and committed group of believers who love and serve each other and the Lord. We have an earnest desire to impact our community through the gospel of Jesus Christ, becoming hope dealers in our area.
Experience Our Services
In each of our services we enjoy singing the great hymns of the faith. Some services also feature a time of testimonies and prayer requests, as well as a time to give our tithes and offerings. The centerpiece of each service is the teaching and preaching of the King James Bible, the timeless truth in this ever-changing world.
Sunday
9:15 am - Sunday School
10:30 am - AM Service
1:00 pm - PM Service
Wednesday
6:45 pm - Mid-Week Service
What To Expect
First time visitors to BPBC find a friendly group of hard working people who love the Lord and each other as well. We are the kind of church body where visitors arrive as strangers but leave as family.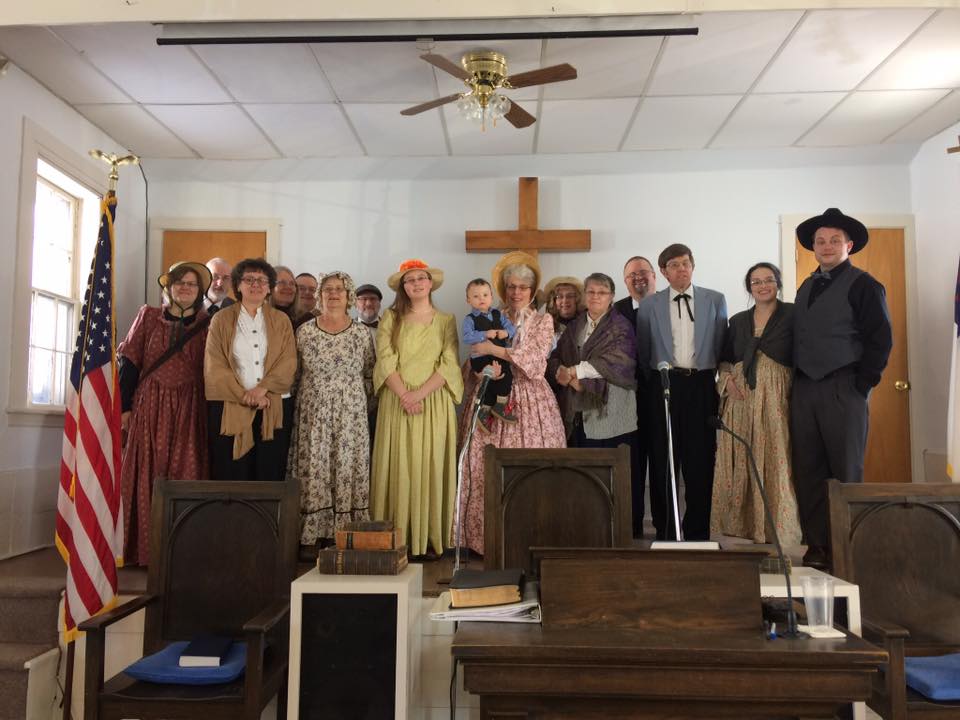 Finding Our Church
As you drive northeast on route 26 you will first enter the town of Woodstock. As you continue you will enjoy the scenic beauty of mountains and ponds. Our classic 1856 meetinghouse is directly at the bottom of Merrifield Hill as you enter the village of Bryant Pond. We are 10 minutes from downtown Bethel, 10 minutes from the ski slopes of Mt. Abram, and 20 minutes from the famed Sunday River Ski Resort.