Our Leadership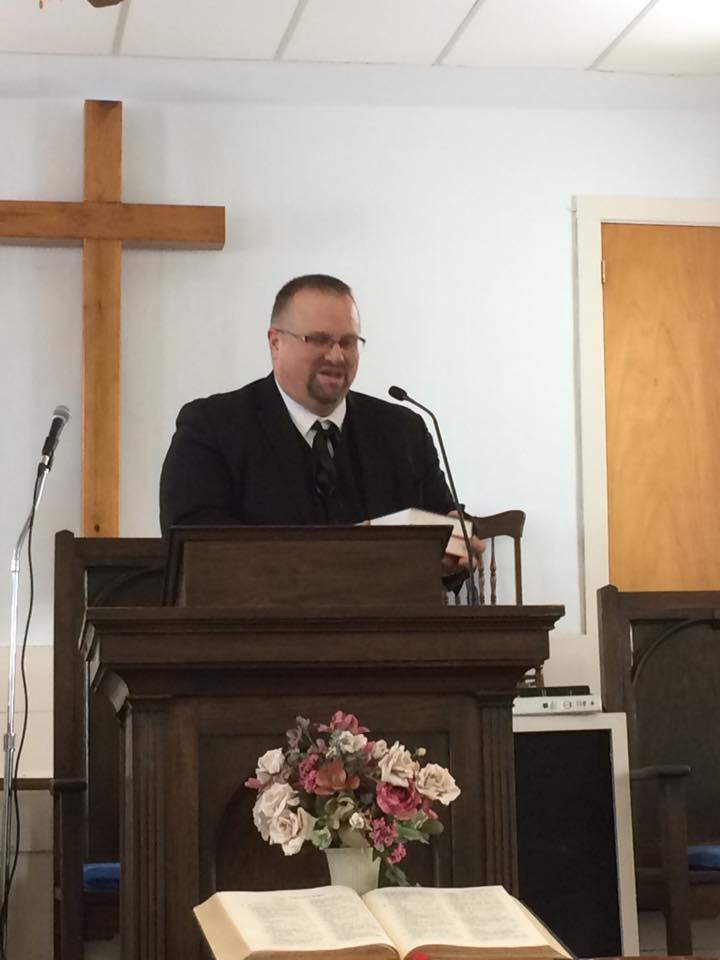 baptistpastorjones@gmail.com
Facebook
Matthew Jones
Pastor
Pastor Matthew Jones, a native Mainer, was saved in August of 1984 at the Bible Baptist Church in Wiscasset, Maine. During his teen years he was fairly active in the youth group, and he grew in his knowledge of the Lord. He graduated from the University of Maine at Machias in 1994 with two business degrees and a healthy appetite for the party life. He married his high school sweetheart (Paula Mitchell) in 1995 and they settled in Waterville. God brought them two wonderful girls, Ashley in 1998, and Kayla in 2001. During the next years, God began working on Pastor Jones' heart. It was not until 2008, in the midst of a successful business career that God called Pastor into the preaching ministry. Pastor Jones was called to be the pastor of the Bryant Pond Baptist Church in 2011.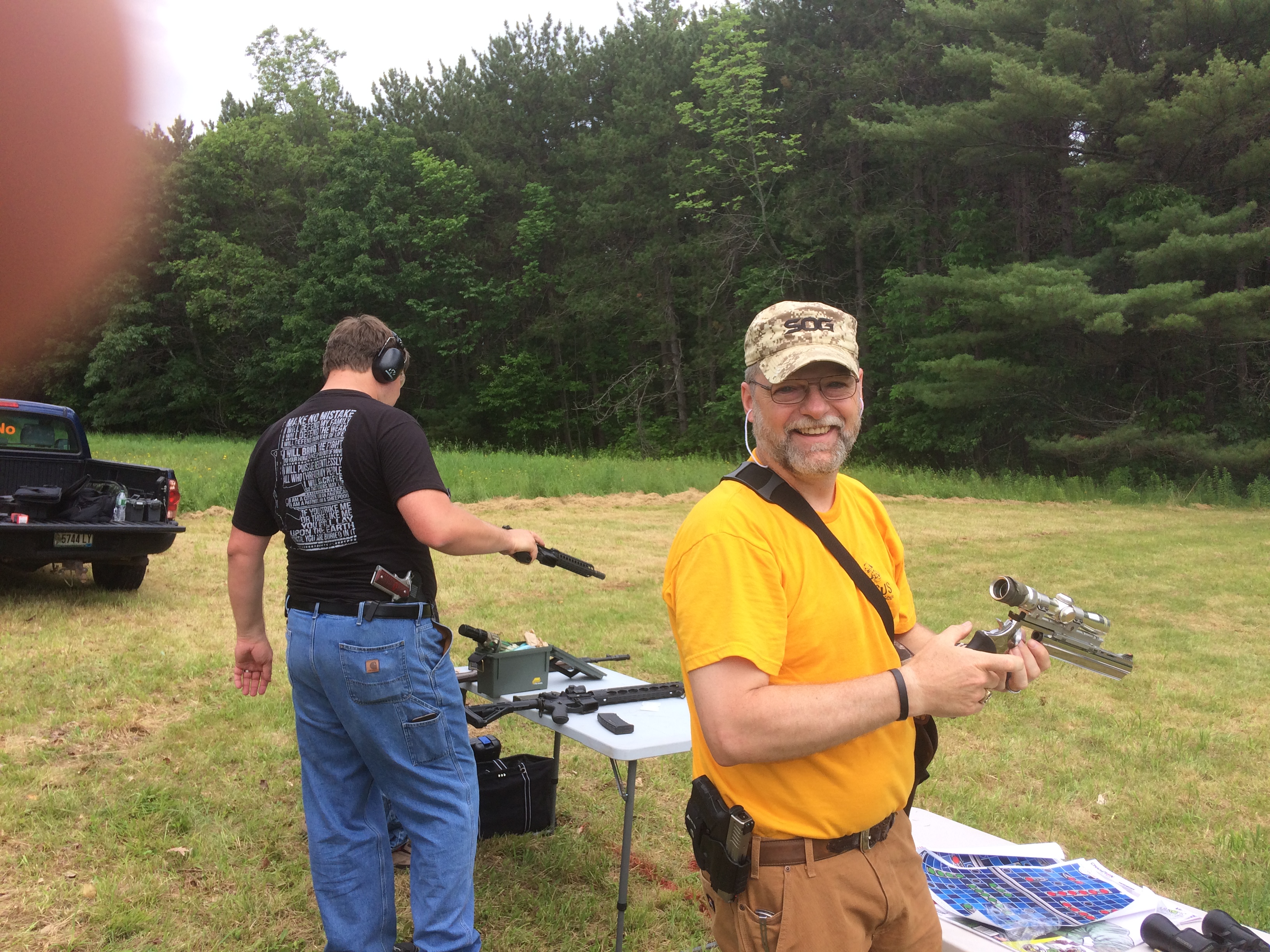 thunderstick7777@gmail.com
Facebook
Mike Verrill
Building Committee, Men's ministry
Mike Verrill is the head of our building committee, and he also leads the men's Bible study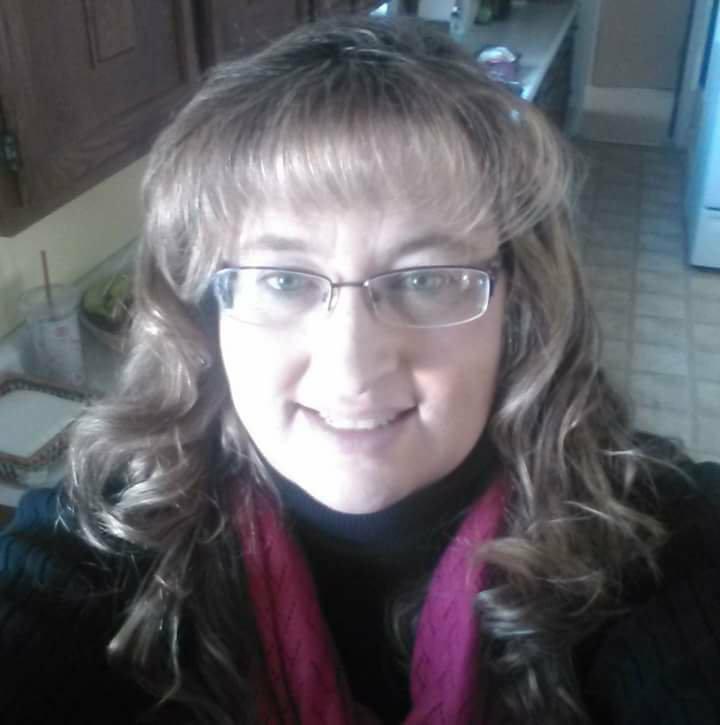 pljones10@yahoo.com
Facebook
Paula Jones
Pastor's wife
Mrs. Paula leads our ladies ministry.